Congratulations – May's winner is:
DALWHINNIE 1987 25 YR OLD (SINGLE MALT)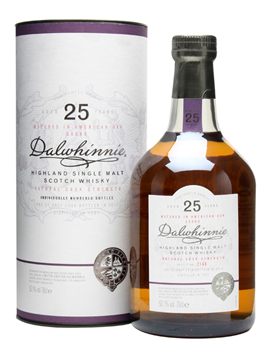 One of my favorites of all time has always been Dalwhinnie 15 year old, but this is really something special. They broke the mold when they made it, if you like the 15 year old then do yourself a favor and save up to taste it's older brother.
I would not trade a bottle of this for all the olives in Greece baring in mind that I adore olives!