Irish whiskey is considered by most to be the best there is and ever will be. Irish whiskey brands are traditionally blended with both un-malted and malted barley in pot stills, they are triple-distilled and not commonly peated. This in turn results generally in a smoother and lighter whiskey as opposed to Scottish whisky for example.
Looking at Irish whiskey brands, here are some of the greats: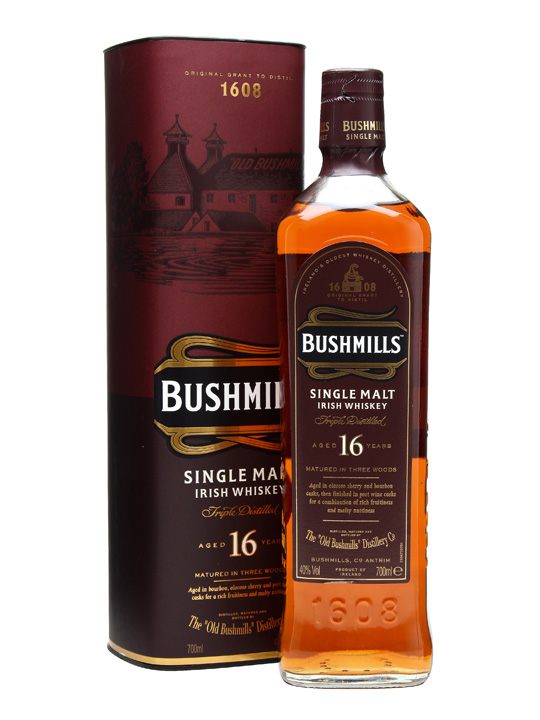 Bushmills create a fabulous whiskey – if you get the chance, try the 16yr Single Malt. It has a sweet and rich flavour to it mainly because of the mixed ageing process in bourbon, sherry and port casks. It smells of nuts and fruit and has a really creamy and sweet finish. Lovely!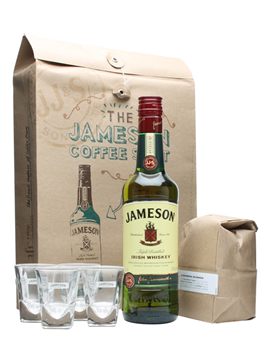 By far one of the most well known and easily enjoyable blended whiskies Ireland have to offer. It has a hint of sweet nutty flavour and is slightly "woody".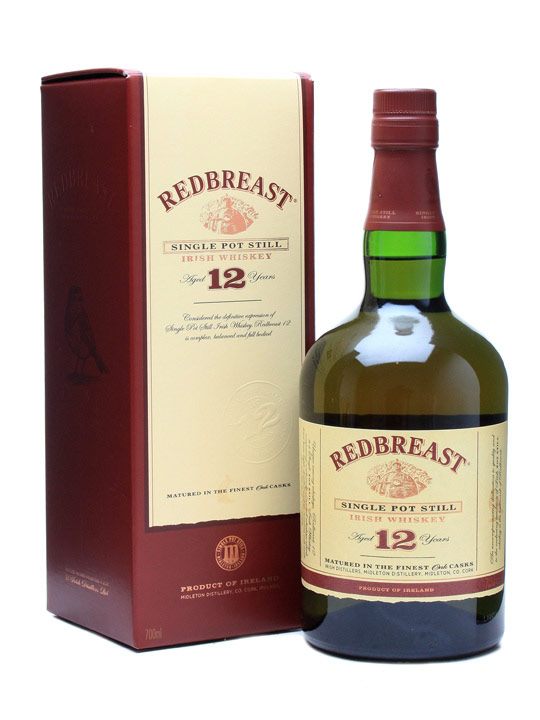 A highly reputable whiskey, having won awards and mentions in various books. It is a wonderfully balanced pure pot still (made with malted and un-malted barley and distilled entirely in pot stills) Irish Whiskey, with a warm texture, it comes packed with rich and sweet flavours, giving you a spicy kick to knock you out.