Scottish whisky, or Scotch, is by far the most popular around the world (note the spelling of whisky and not whiskey – please read here for more on that).  Scottish whisky brands are traditionally blended with malted barley, they are double-distilled and very commonly peated. This in turn results generally in a stronger and darker whisky, as opposed to Irish whiskey for example.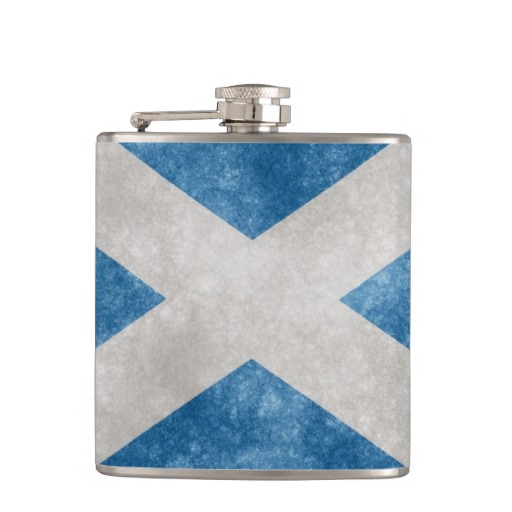 Looking at Scottish whisky brands, here are some of the greats:
By far one of the most well known and easily enjoyable blended whiskies in the world. If you are going to try your first blended whisky then go for this one.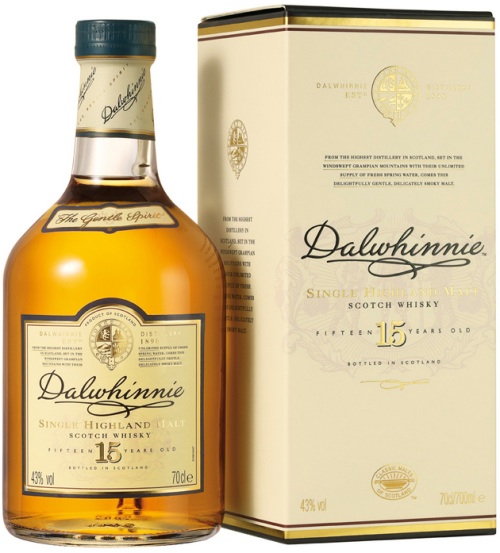 One of my favorites, this one certainly does not disappoint nor will it have you out of pocket. Slightly strong and peaty, but gorgeous in flavors and depth, a true winner.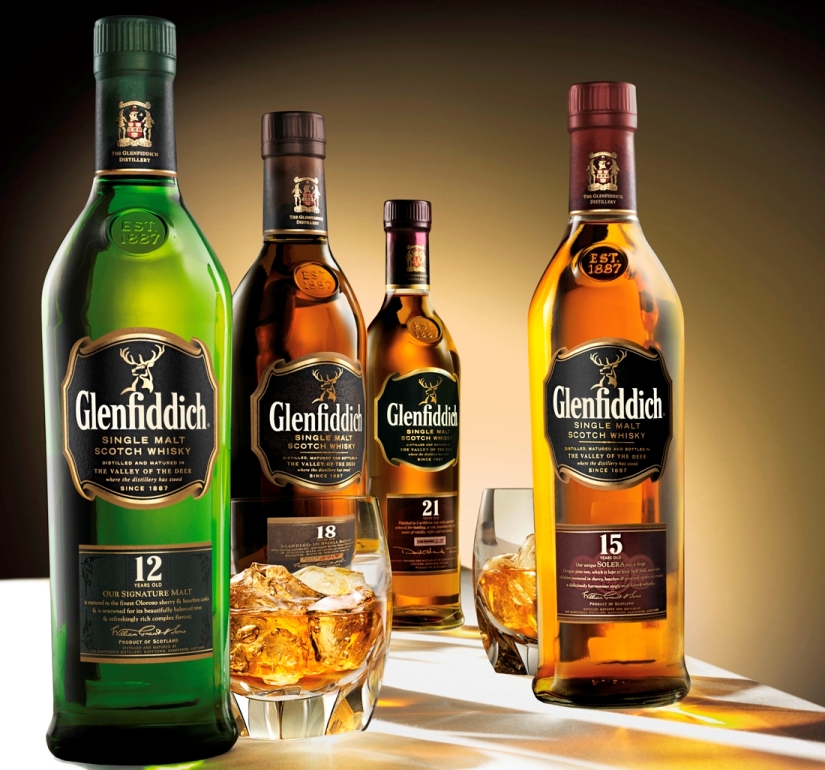 Well well well, this is a very refined whisky that will always be accepted with a huge smile by gift receivers around the world. It's very smooth with an oaky flavour, no reason why not to have some.