We have rounded up some of the best looking bottles which the world of whiskey (and whisky) has to offer.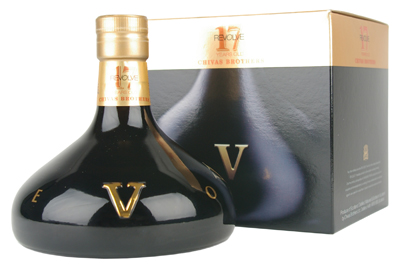 Chivas brothers have brought us this spinning bottle which will keep you entertained as it allows you to twirl the decanter whilst sipping your drink.
Chivas Royal Salute – A Tribute to Honour: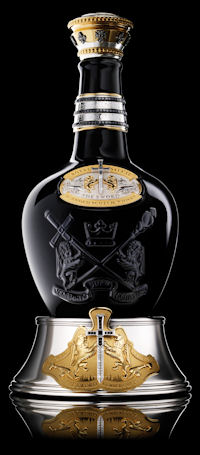 Chivas have designed the most expensive bottle of whisky (yes, the bottle comes with whisky) which is dressed with 413 black and white diamonds, studded across the stopper, collar and sterling silver plinth of the bottle, while having a stunning replica of the Sword of State on the front of the bottle, flanked by exquisitely-crafted golden lions.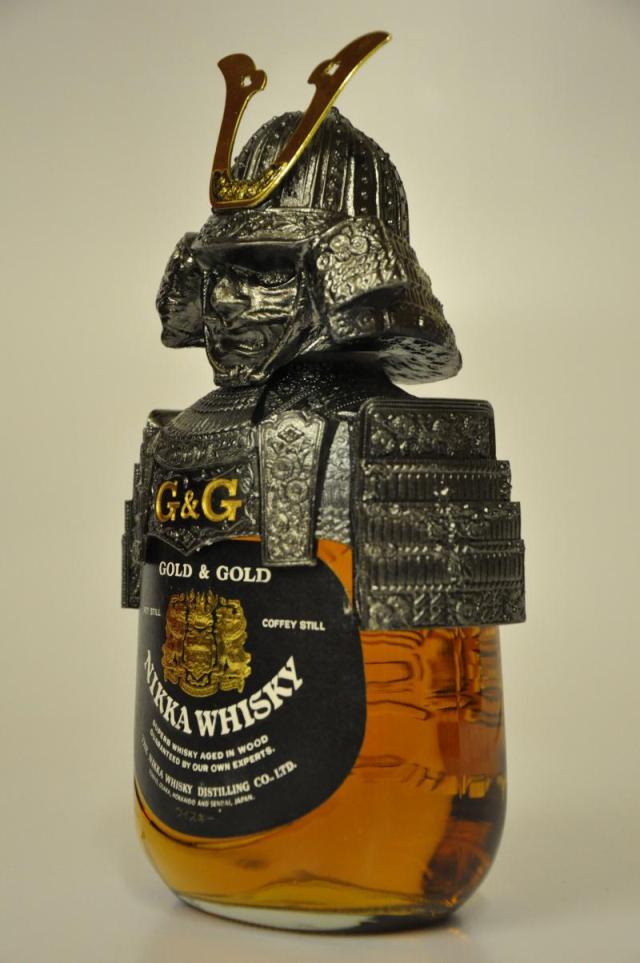 Nikka have made this exquisite bottle of a Japanese soldier…a real authentic touch.
Gordon & MacPhail: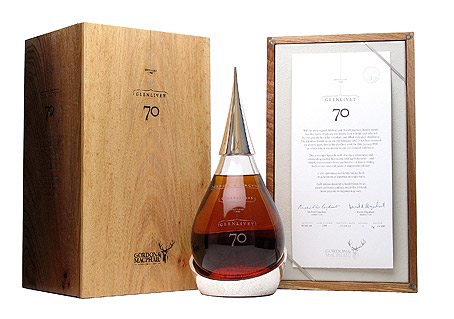 A Sleek bottle filled with the oldest single malt whisky, distilled in 1938.
Inish Turk Beg: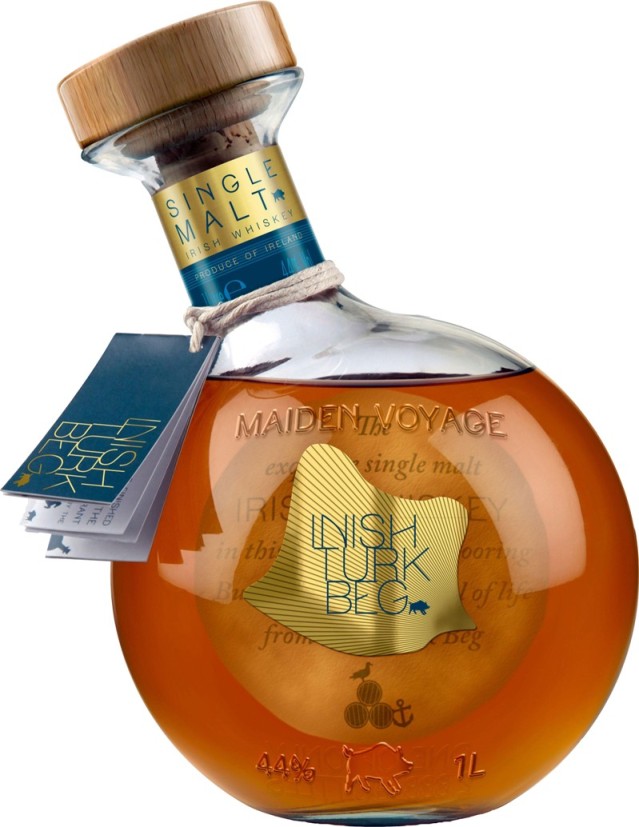 This Irish design will keep you wondering if you have maybe had a bit too much to drink.